The Benefits Of Liquid Coating For Grand Rapids OEMs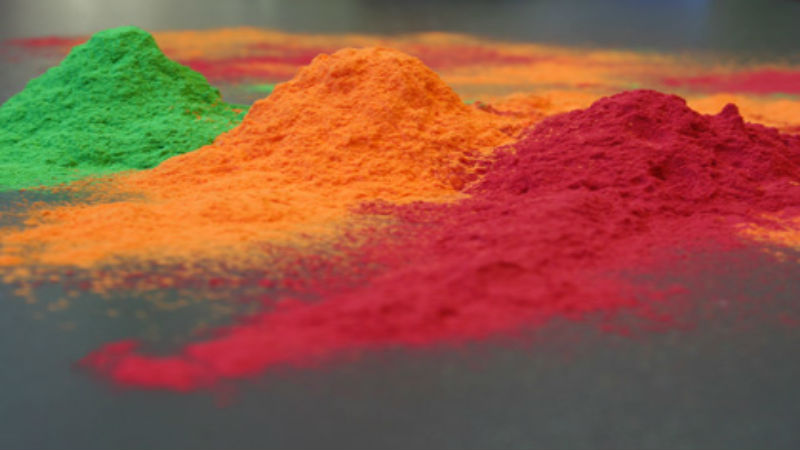 For many types of products, parts, components, and devices sold to consumers, the visual appeal of the product is a critical consideration for the Grand Rapids OEM. However, the right type of metal coating does more than just provide an aesthetically pleasing appearance; it also extends the life of the part by reducing corrosion and decreasing the signs of use of the part or component.
Different types of coating options are beneficial for most parts, and choosing the most cost efficient as well as a durable solution is essential for the OEM. Powder coating is often seen as the go-to option for metal parts, but the option to use versatile liquid coating may be more effective and offer a durable solution that can help to increase the surface resistance to wear and tear.
Consistent Application
One of the advantages for any OEM to consider with the choice of liquid coating is the ability to provide extremely consistent coatings on the surface of most metals and alloys. As a wet coating application, it can be applied in a very thin but complete coating, ideal for applications where lower cost production is required.
Keep in mind, there are different options in the composition of liquid coating products. This can include silicone polyesters, acrylics, and polyurethanes, allowing for the right coating thickness and protective layer.
Colors and Surface Texture
Liquid paint coatings come in virtually any imaginable color, and custom colors are can be produce to the exact shades and tones required by the OEM. Additionally, unlike powder coating, there is no change in surface texture after the application, allowing for a smooth texture that can be glossy or matte.