Make Your Home a Forever Home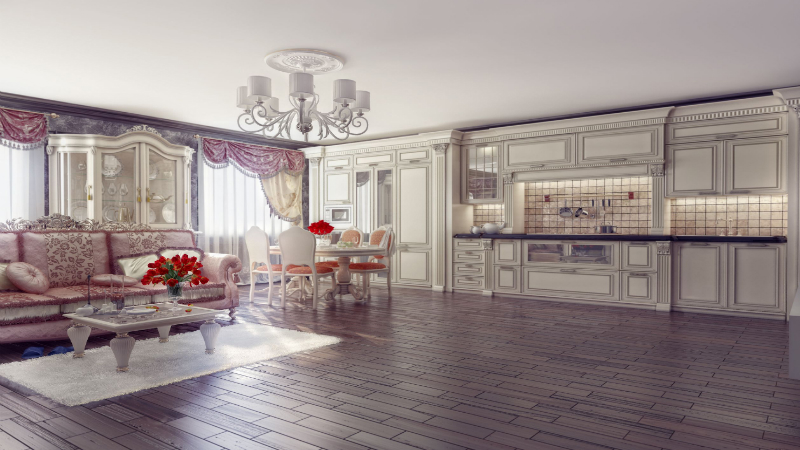 When you're thinking about starting a family in Palm Beach County, one of the last things on your mind is aging in place in your home. However, making your home accessible is an investment that will pay off as you and your family grow and age. The elements of universal design contribute to a healthier and safer home no matter what the age or ability of the occupants.
Accessible and Safe
When thinking about universal design and having an accessible and safe home, consider the facts on accidents in the bathroom. According to the Centers for Disease Control and Prevention, it's the most dangerous room in the house. While bathroom acquired injuries are most severe in people over age 85, injuries in the tub or shower happen most often between the ages of 15 and 24.
Using universal design, experienced interior design companies will make your bathroom safer not just for seniors in the elderly, but for kids, teenagers, and pregnant women. Some elements such as slip resistant tile, curbless showers, and shower seating make perfect sense and look good as well.
Make Your Dream House a Safe House
Your Palm Beach County home should be a sanctuary and a pleasure for your family years to come. Starting with a universal design bathroom remodel will pay dividends in years to come, and add value and appeal to the home should you choose to sell it.
Your bathroom remodels should be handled by interior design companies that have experience in implementing universal design in the home. They will be familiar with the best materials and practices to make your home a safer and more accessible place for everyone at every age and level of ability. Future-proof your home and don't become an accidental statistic.