Who Needs a Work Comp Lawyer in MN?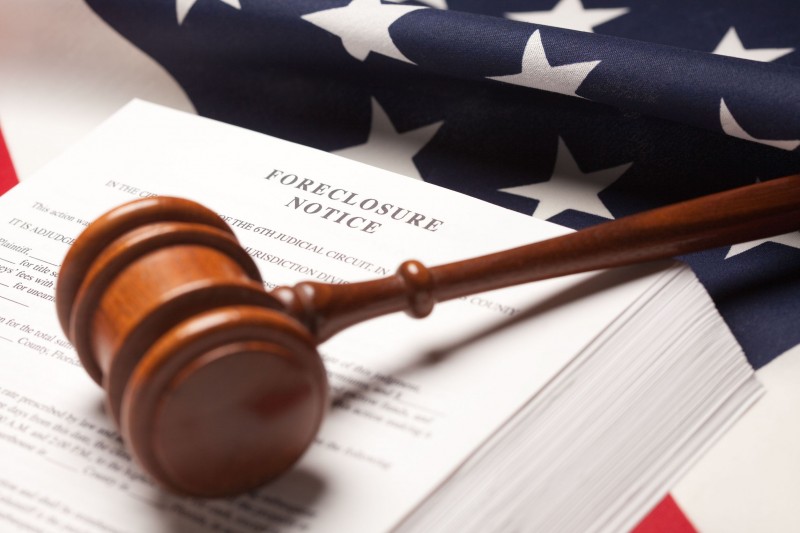 If an employee is injured while on the job, there are laws in place to make sure that they are compensated so there is no financial hardship for them following the injury. Workers' Compensation is an insurance program that is legally-mandated, and it not only protects the workers, but also their employers when there is an injury or even a death in the workplace. There are very strict limits on claims employees can make, which is beneficial to employers. When employees do have legitimate cases, they will receive compensation for medical care, rehabilitation, lost wages, and if applicable, payment for disability.
In order for an injury to be considered work-related, it must have been "caused, aggravated, or accelerated" by the job in some way. This includes both traumatic injuries, such as an accident, and gradual injuries, which include repetitive stress injuries. Occupational injuries like cancer and respiratory illness are also included. The job must be a "substantial contributing factor" in order for the injured party to qualify for compensation. It is a good idea for injured employees to retain the services of a work comp lawyer in MN, so they can learn about all of their rights.
When an employee is injured, the first thing they must do is report the injury to their employer, and immediately seek medical treatment. If the employer is not notified right away, it could mean that the employee will not be able to get any benefits. Once the injury is reported, the employer has to file a Report of Injury with their insurance provider, who will decide if the injury actually is related to the job. This is another good reason to have an attorney, because insurance companies do not want to pay benefits if they can get away with it. The employee may even be asked to take an independent medical exam with a physician recommended by the insurance company.
A work comp lawyer in MN can help if the insurance company is not favorable towards the employee. At Malone and Atchison, experienced attorneys can help employees get the benefits they are entitled to if they have been injured while at the workplace.