What To Know Before Choosing A Custom Plastic Molding Company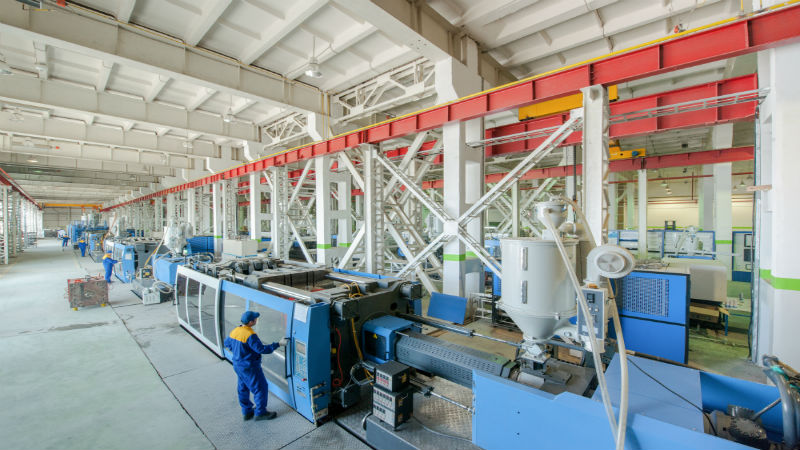 One of the most effective ways to produce precise plastic parts is to use a plastic molding service. These companies work with the in-house design and engineering team of the OEM to ensure the parts produced are to the standards and specifications required by the customer.
They may also offer their own engineering services, which is ideal for smaller companies without an in-house team. These services include determining the most effective methods to produce the parts, and how to keep the costs of production as low as possible for the customer.
In the manufacturing of parts across a wide range of industries, including for medical devices, military, and defense, as well as for the production of parts for industrial and commercial products, custom plastic molding is often the best option.
While price and services are two important factors to consider, when selecting a custom plastic molding company, be sure to find out the answers to the following questions.
What experience do they have in the industry and with similar types of production?
Working with an experienced company offering plastic molding services is only one part of the solution. It is also critical to find out if the company has produced similar parts in the past. This is particularly relevant in highly regulated industries such as the manufacturing of medical components.
What quality control measures and certifications does the company have?
Look for companies that are ISO 9001 for quality control. For specialized industries other certifications such as ISO 13485 and FDA registration for medical parts or ITAR and FFL7 for military, defense, and firearm production is essential.
What is the turnaround time and the ability to manage full production capacity?
Keep in mind, the turnaround time on orders; the ability to produce to current order requirements and the ability to ramp up custom plastic molding production to meet full production requirements is also a vital factor to consider.