Three Steps Involved In Medical Device Design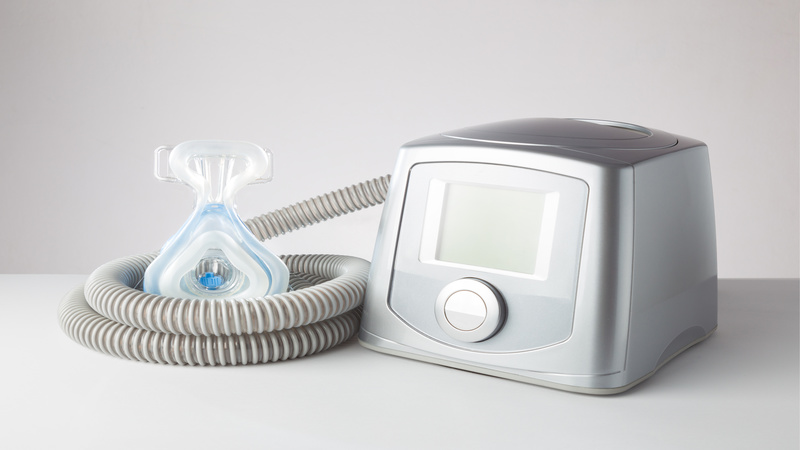 Anyone involved in creating and producing a medical device is aware of how difficult and complex such a project can be. Medical device design is an art and science that demands the commitment of all parties involved. It is not restricted in nature to a comprehensive understanding of the specific instrument. It must embrace the various other factors that influence the success or failure of the device in the real world.
Three Steps
In producing a medical device design, the inventor/originator tends to follow certain basic steps. These include:
• Great Idea: No product comes into being without an idea to create a specific product
• Understanding: The inventor must understand the medical field. They need to comprehend the market including existing devices, competitors and the trends for comparable devices
• Need/Demand: It is essential to recognize what the public and medical profession wants. Innovative medical devices are useless if the market for them does not exist now or in the future
These steps do not take into consideration the necessary steps an innovator must take to arrange for a patent – itself a challenging task. It also does not include the specifics involved in achieving FDA approval.
Medical Device Design: Journey's End
Producing a medical device design is challenging. Several practical steps must be conformed to. However, the actual design is but the starting point. The journey only ends when after patenting and FDA approval, the device reaches the actual production stage, a prototype is made, and becomes the template for a product.