Information Your Minnesota Injury Attorney Needs To Know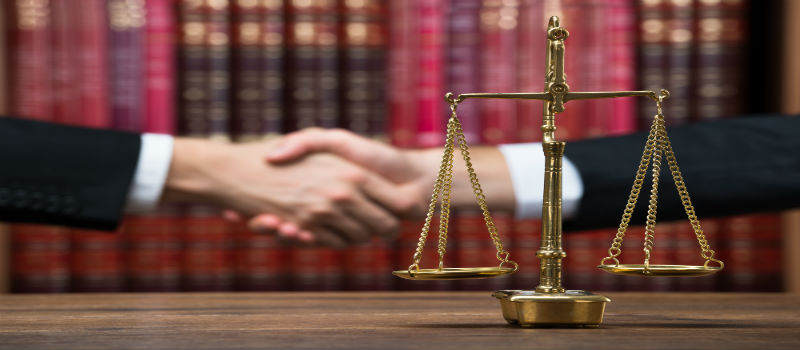 Personal injury cases can occur at any time and in any place. Personal injury law is a broad term that is used to cover a range of different types of issues that can occur. The most common type of personal injury case is a slip and fall accident, but these attorneys also represent clients in all types of automobile, motorcycle and trucking accidents, as well as dog bites and wrongful death cases.
If you are in Minnesota and have been injured due to the negligence or actions of another person or entity, it is essential to
consult with an injury attorney if there is any hesitation on the part of the other party in covering your medical expenses and other associated costs from the injury.
The information you provide to the injury attorney at the first meeting is instrumental in an overall assessment of the case. Being honest and forthcoming about the details of the accident and the injury is necessary for the attorney to have a clear picture of the case and provide accurate information on what to expect.
Gather the Details
If you are injured, it is vital to have medical records of the injury. Seeing a doctor as soon as possible after the injury helps to establish the cause of the injury. Sometimes issues such as soft tissue damage do not become evident for a few hours or days after the accident, which can make it difficult to prove the specific cause of the injury was the fault of the other person or entity.
Whenever possible, take pictures of the area where the injury occurred, and gather names and contact information for any witnesses to the accident. It is also helpful to note if there are any CCT cameras in the area and if they are in a position to have possibly captured the accident or injury.
In your meeting with your Minnesota injury attorney share any relevant information and be prepared to answer questions. The more information you can share, the more complete the understanding of the issues around the accident and injury for the attorney.