Where Can You Turn for Funeral Home Funding?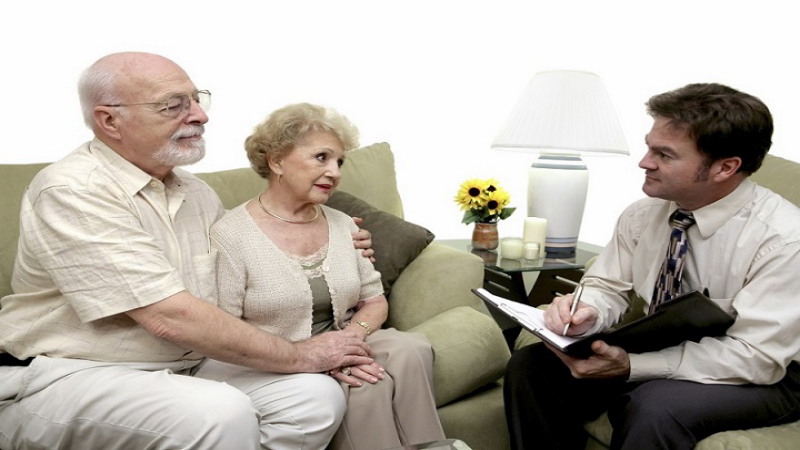 The work of a funeral director is serious business. It is also a very busy and stressful. Funeral directors have the unhappy task of arranging final memorials with the families of deceased persons and continually meet people going through some of the hardest times of their lives. Many people have a misconception of funeral directors that is compassionless and cold. In reality, funeral directors have one of the most difficult jobs on the planet and must perform it while remaining calm and projecting that calm demeanor to their clients as well. What can a funeral director do to make their job easier? Many funeral directors are now learning of a service called insurance assignment funding that can eliminate one of the most difficult parts of their job.
How can Funeral Assignment Funding Help Me?
Funeral directors must do their best to rise above the emotions and stress surrounding the loss of a family member. They work through the difficult conditions and do their best to provide a dignified memorial service to the loved ones of the deceased but they must also be compensated for their efforts. Times of loss are difficult times to raise financial questions to grieving family members. These delicate situations can be avoided by using funeral assignment funding. Since most families rely on a life insurance policy payout to cover funeral expenses, difficult situations can often arise if the policy is not paid out before the payment for the memorial service is due. A funeral assignment funding company will forward the funds, sometimes same day, so that the costs of the service is covered on time. The company then takes on the responsibility of collecting the balance of the insurance policy directly from the insurance company. Using services like this can take a lot off of the plate of both the funeral director and the family of the deceased. The family need not worry about how they will cover the costs of the service and the director doesn't need to make numerous phone calls to the insurance company to try to collect the funds. This can represent a massive time saving opportunity for the director, allowing them to focus on what they do best.