Top Tips to Prepare Your Home for the Winter Ahead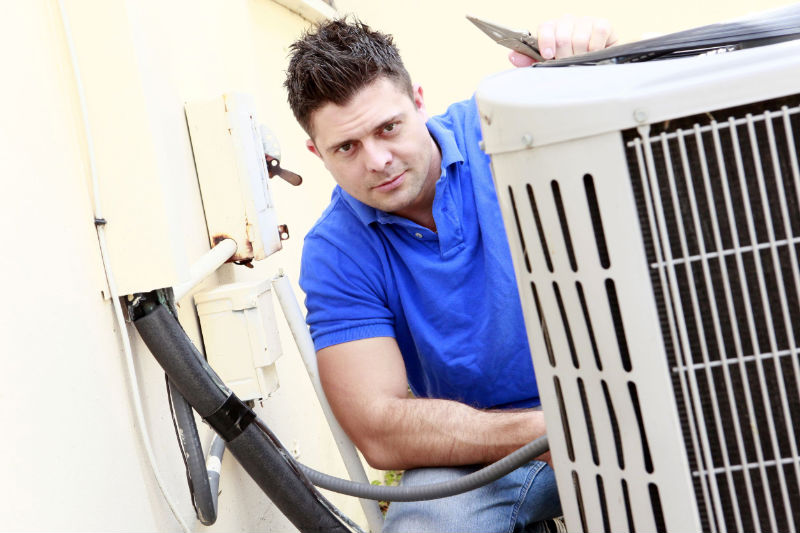 Now that fall is officially here, winter is right around the corner and people's thoughts are turning to getting their homes ready for the long, cold months. There are a few things you can do to prepare your home for the winter to ensure that you and your family are warm without your energy bills being through the roof. Read on below for a few of the top tips to prepare your home for the winter ahead from insulating your home to bringing in Chicago Heating and Cooling to take care of inspecting your furnace for you.
Have your Furnace Inspected
It is always a good idea to have Chicago Heating and Cooling on speed dial so that you can get your furnace inspected before the winter begins. Before you turn on the heat for the first time, make sure to schedule an appointment to have it inspected for flaws and repaired if need be.
Reverse Your Ceiling Fans
Many people don't realize that reversing your ceiling fans will help to keep the heat from rising to the ceiling where it does you little good. Reversing the ceiling fans will push the heat back down into the room so that you are warmer and your energy bill is lower, both of which are very good things.
Check Your Insulation
Not having enough insulation in your home will quickly turn into a nightmare of a cold house and a high heating bill. Contact a reputable company to inspect your home and see if it might need a little extra insulation this winter season.
For more information on Chicago heating and cooling service, contact the professionals of DELJO Heating and Cooling for help and to answer any questions you might have about their services.