Tips For Selecting A Male Voice Over Artist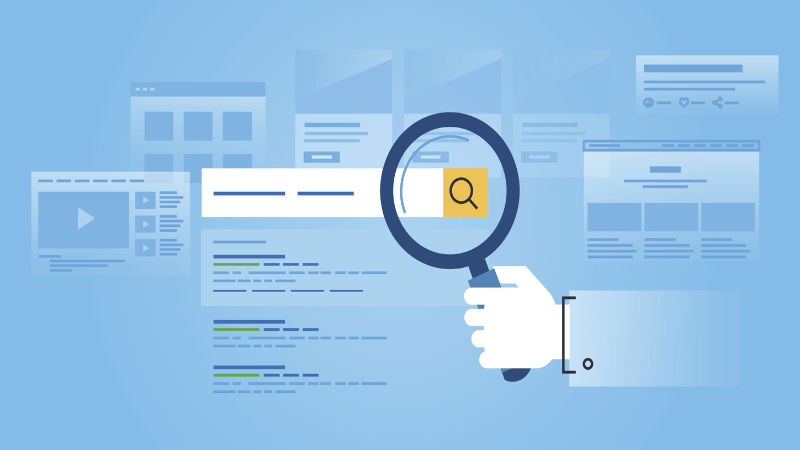 Hiring an actor for a job where they appear on screen or in film is very different from hiring a voice over professional. One of the primary distinctions of this very different type of acting is due to the lack of visual connection between the actor and the audience.
Quality and Voice Ability
When hiring a male voice over artist, it is essential to choose a professional with the ability to channel the level of emotion, cadence and speech pattern to send the right message. The non-linguistic aspects of the voice including accent, pronunciation, rate of speed of speech and even the ability to create a mental image with the tone of voice used will all need to be consistent with the content and production.
Of course, different types of voices are suited to different types of voice overs. Some top male voice over artists are able to cover a full range of different types of work, from voice overs in cartoons and video games, through to radio and television commercials for professional services and products.
Experience is Essential
When choosing a voice over professional always look for someone with a significant history of work in the voice over field. While new voice actors may be very talented, they often don't have the technical expertise and experience to reduce the time for getting the voice over process just right.
Additionally, with experience, the male voice over artist knows how to work with the production team. Often there will be changes required as the project progresses and a professional is able to make those changes quickly, effectively and efficiently.
The top voice over professionals will have a readily accessible portfolio of samples of their work. This is an extremely helpful tool in narrowing down your selection and choosing an actor that has the voice and the talent required.