Punk Rock Lives on in All-New Photography Montage With Vintage Photos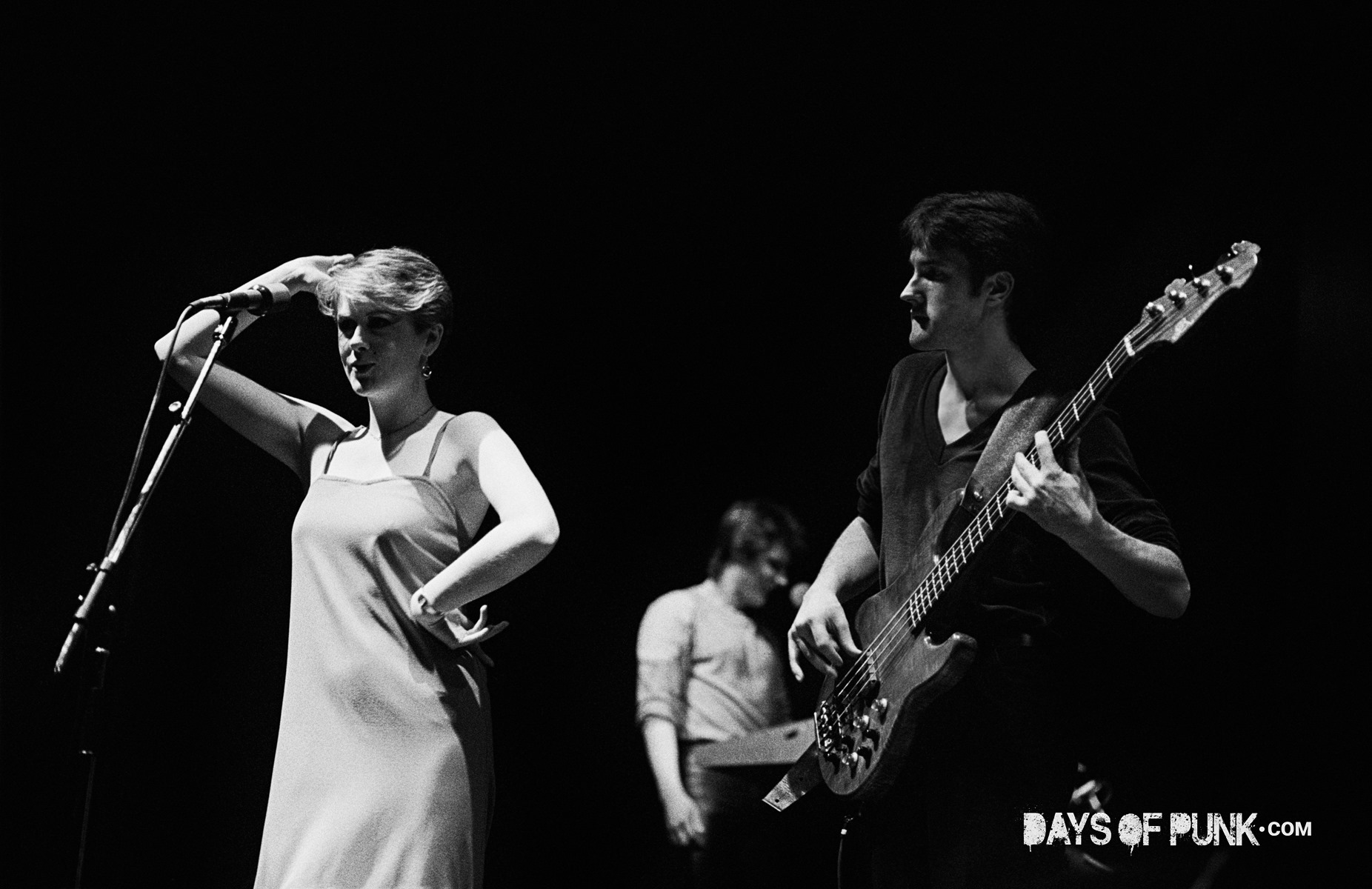 Punk rock is indelibly a major part of music history. It was a new genre that was very different from any other type of music, before or since. It goes without saying that someone would have to create a history of punk rock book or documentary at some point. One such attempt to do both is making headway.
The History of Punk Rock Book
One author is attempting to collect dozens of historic punk photos and publish them in one collection. It takes time to do this because these photos are classic and many are in people's storage boxes. As the pictures are collected for the book, however, the author is allowing sneak previews of the photos from the book online.
The Online Photo Montage
A punk rock photo montage? Yes, please! Thankfully, you won't have to wait for the book. You can view some of the photos online now. If you were heavy into the punk scene when it first emerged, you probably remember many of the rockers' faces pictured here or some of the concert venues.
Like a Particular Photo? Buy Some Merchandise With the Photo on It
Along with the book and the online montage of punk rock photos, the author is offering "wearables" with classic photos and favorite shots of famous punk rockers and events. If there's a photo you really like, you can have it put on a t-shirt, a bag, etc.. It's the perfect gift for anyone who loved and lived in the punk rock era.