Judges in Orange County, California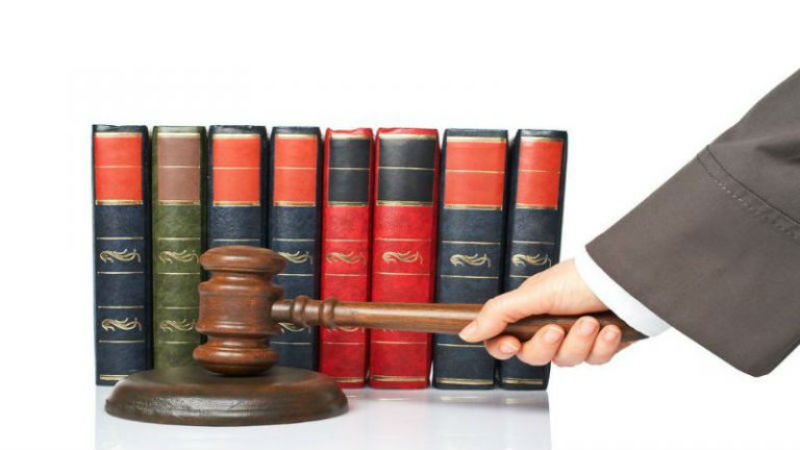 The judicial system in the County of Orange began in 1893 when the newly created Orange County purchased land for building a courthouse. With more than three million full-time residents, there are now numerous locations and Orange County California Judges.
Superior Court
The Superior Court in Orange County is considered a state trial court. There are eight locations for the Superior Court in which they hear matters of all types. There is one Superior Court in each county in California.
The Superior Court is the largest state trial court in the U.S. There are 124 judges and 20 commissioners. A judge will serve a six-year term and is either elected or appointed by the Governor to fill a vacancy. The court employs 1,500 people in eight locations.
Superior Court judges are required to have at least ten years of experience practicing law to qualify as a Superior Court judge.
The Superior Court also has a Temporary Judge Program which allows experienced attorneys to serve as a temporary judge in specific areas. The attorney must be a member of the State Bar of California for at least ten years prior to the appointment. A judge may consider an attorney with at least five years experience if needed.
Applicants must be a member in good standing, have no disciplinary actions pending, have satisfied the education and training requirements, and have not pled guilty or no contest to a felony or have a felony conviction.
The Superior Court is managed using technology. There are no paper files, everything is digital, and cases are filed electronically.
Appeals Court
The 4th Appellate District – Division Three is located in Santa Ana, California. It will hear appeals from the Superior Court in Orange County. There are eight justices along with numerous legal clerks and court staff in Division Three.