Helpful Steps To Get The Best Results From Your Sewing Contractor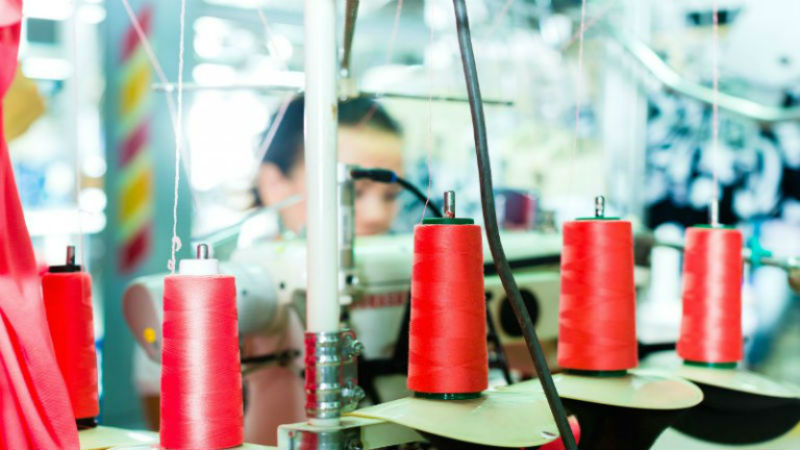 Teamwork is an important component of a successful business. Even though it can be a bit tough, you cannot find a company that has survived without it. By partnering well with other companies, you can get a lot accomplished for your organization. When it comes to permitting a custom sewing contractor to work with your product or services, you want to get the best results from the situation. Here are the steps you take to get that done.
Communicate Thoroughly
When you have an idea for a new product, you are clear on the results you want to see. Yet, the supplier is at your mercy when it comes to getting those ideas across to them. To ensure that you get the outcome you want, provide your sewing contractors with clear and thorough communication. Do this by specifying the materials you want to used and explaining where each buckle, button, or zipper should be. Don't be afraid to use images and sketches of your design idea to provide further clarification.
Set Deadlines
Whenever sewing contractors fail to meet your expectations, the entire relationship can turn sour. Once that happens, it can be hard to get the final results you had hoped for. Prevent your company from losing time and money by nurturing the business relationship. Keep the dialogue open by setting deadlines for product updates and completion. Let them know how you like information presented to you, and often you need to get updates. Also, start early when it comes to scheduling your next meetings and what should be accomplished by that date.