Can the Lemon Law Help You? Find out in Alabama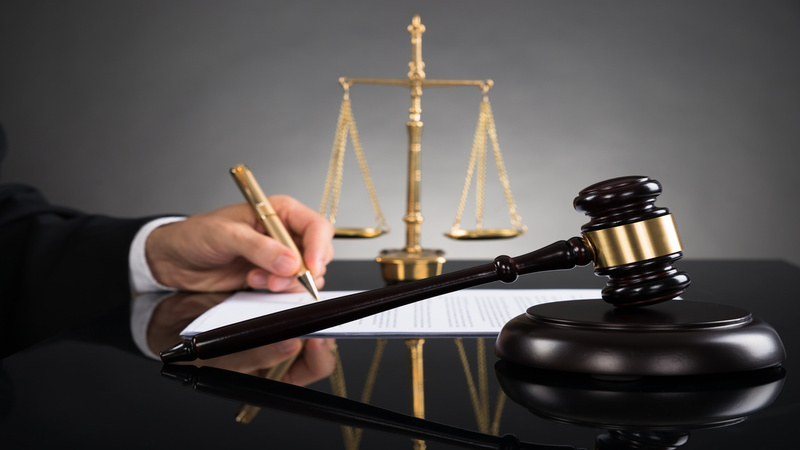 The Lemon Law was designed to help people who buy a car to get a refund or a replacement vehicle if theirs is deemed defective. If you live in Alabama, you may not know the rules associated with these laws, so you may not think you qualify (or may think you do when you don't). Therefore, it helps to learn as much as you can.
What it Covers
In Alabama, these laws cover any self-propelled vehicle that is intended to be used on highways. However, it doesn't cover any vehicles weighing more than 10,000 pounds, such as motor homes.
Your vehicle may qualify under the Alabama lemon law if:
   * It is two years old (or less)
   * Has less than 24,000 miles on it
   * Has been repaired for the same issue by an authorized dealer three or more times
   * Hasn't been in service for 30 days and is in the possession of the dealership
While dealerships are not at fault for lemons, they are usually your first stop because they can get them repaired and send the information to the manufacturer. If your vehicle is considered a lemon, the manufacturer of your car/truck must do one or the other:
   * Replace the defective vehicle with a new one (similar in make/model/year)
   * Refund the following:
         * Full price, including other charges
         * Sales tax
         * Title/registration fees
         * Other finance charges accumulated
You can choose which compensation option you prefer.
Get Help
In most cases, these laws are so complex and hard to understand, you'll want to seek legal counsel. Hiring a lawyer can be beneficial and is your right.
Is your car always in the shop or have the same issues over and over? If so, the Lemon Law may apply. Visit Krohn & Moss, Ltd. Consumer Law Center® in Alabama to learn more.