Aluminum Machining: Factors Affecting Machinability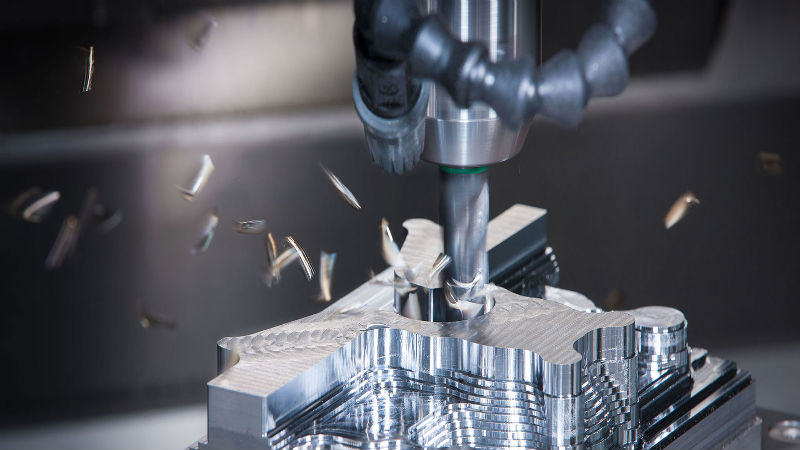 Machining is a common means of producing workpieces. Using CNC technology, machine, fabrication and metalworking shops are improving the speed, accuracy, precision, and repeatability of the process. However, metals are not all receptive to machining. They can vary substantially. However, when it comes to machinability, aluminum does not fall into the difficult category. Nevertheless, it is always imperative to look into various factors when you consider aluminum machining.
Aluminum and Machining
Aluminum is a material endowed with a variety of good properties. It is versatile, lightweight, durable and highly resistant to corrosion. Of course, this is a geniality. Different grades of aluminum fulfill these categories at different rates. The same applies to machinability. Consider the following 7 grades:
 * Aluminum Alloy 2024: Fair Machinability
 * Aluminum Alloy 2011: Good machinability
 * Aluminum Alloys 1100: Excellent machinability
 * Aluminum Alloy 3003: Excellent machinability
 * Aluminum Alloy 6061: Excellent machinability
 * Aluminum Alloy 6063: Fair Machinability
 * Aluminum Alloy 7075: Fair Machinability
The factors affecting this trait are:
1. The Machining Process: This is such things as types of equipment, cutting tools, cutting speeds and feed rates
2. The Material: As noted above, what alloy the machinist chooses will impact the machinability. Aluminum machinists must also look at the temper of the aluminum as well as the known uniformity of mechanical properties
3. The Material Processing: This aspect of aluminum machining looks at the specific chemistry of the aluminum alloy as well as the heat treatment and the extrusion process
All these factors, as well as the conditions of the actual workpiece, will have an effect on the machinability of the aluminum alloy.
Aluminum Machining
The machinability of any metal is specific. It will depend upon the chemical and physical properties of the metal as well as the grade, the process and the condition of the workpiece. The expertise of the machinist will also influence the outcome. While aluminum does offer little challenge, it is never advisable to take the aluminum machining process for granted.