Kitchen countertop design trends in Minnesota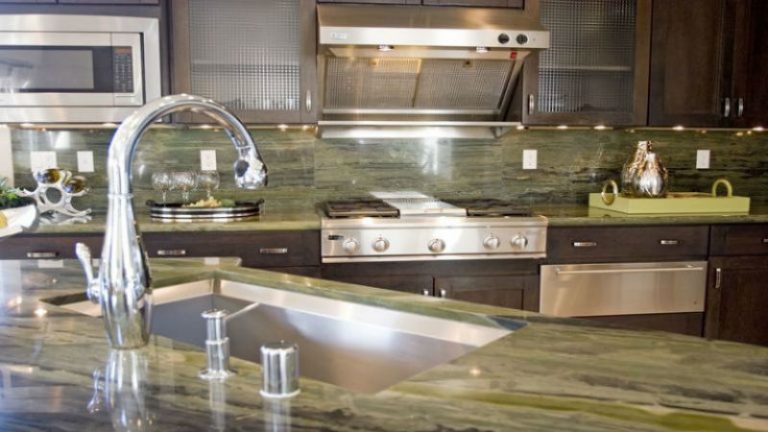 The countertop is a vital part of any kitchen but is also the foundation of the decor of that room, something that needs to be kept in mind when a kitchen renovation is being performed.
The kitchen countertop sets the feel and tone of the room, meaning the nature of the design, finish, and material chosen for the countertop is of vital importance. There are a number of hot trends for kitchen countertops in Minnesota that has been garnering a lot of attention of late.
It should come as no surprise to anyone that quartz is still the hottest trend in kitchen countertops, and that does not look like it is set to change any time soon, with good reason.
An alternative to granite, quartz is non-porous and does not require regular re-sealing, making it very resistant to stains and a highly hygienic option for a kitchen countertop. On top of that, the strength and durability of quartz have only made it even more desirable to homeowners.
Veining and patterns in countertops are becoming a popular trend this year, with homeowners looking for countertops with a little more character and natural aesthetic.
Technology has offered creative solutions to the problem of plain countertops, with a large array of patterns now available including realistic veining and finishes, that make for an intriguing match with other aspects of the kitchen such as flooring, backsplash, cabinetry, and walls.
Neutral tones are a growing trend that has been noted in many current designs, with kitchen countertops that are beige, white, and soft grey growing in popularity.