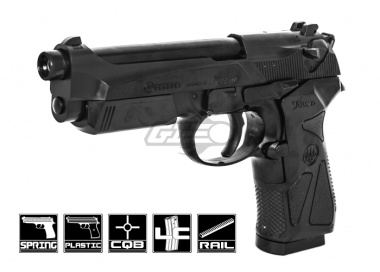 Airsoft battle conditions often simulate real-life ones. That's why it's necessary to have the right clothes and gear. You need to cover and protect as much of your skin and body as possible. That's one of the basic rules of the game. Full coverage will ensure that you don't get scraped up along your limbs, shins, and anywhere else. With proper gear in place, you won't have to worry about nails, splinters, and sharp edges slowing you down.
Your Protective Gear
Your tactical gear is your protective gear. Long sleeves and long pants are a staple and will work pretty well in keeping you safe from shots of plastic pellets when the battle begins. Helmets are a must, along with combat or tactical boots. In gameplay, the right footwear is going to matter. It can make the difference between you winning the game for your team or losing the game because a foot injury kept you back. Don't forget about knee pads as well as gloves to protect your hands.
What to Pick
You'll need to pick out your vest and rig kit as well. There are plenty of vest types out there, so you're pretty much spoiled for choice. Some of the vests are a lot stronger and lighter and are usually designed with MOLLE webbing. That's going to come in handy if you need carry any extra patches or flags. Off The Grid News says that the biggest advantage of tactical vests is the easy access it offers to your sidearm.
How to Set It Up
The best way to set up your gear is to find what works best for you in the field. This can take time, especially if you're a beginner. But the basics are pretty much the same: choose the rig or vest that gives you the best possible advantage.