Important Things to Know about Spirit Logistics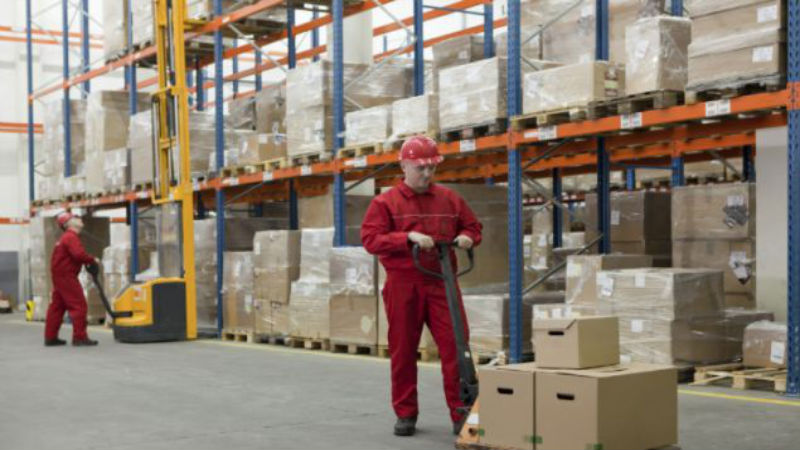 If you plan to enter the liquor business or include alcoholic beverages in your sales, you'll need to know some things about spirit logistics. For example, shipping alcohol from one state to another is not like shipping electronics, auto parts, clothing, or non-alcoholic beverages. Here are some important things o understand, to make sure you don't experience major problems.
Alcohol Shipping is Overseen by State Laws
There is a federal law that covers spirit logistics and shipping liquor across the country. It's known as the Webb-Kenyon Act, and it's enforced by the TTB (Alcohol and Tobacco Tax and Trade Bureau).
The Homeland Security Act of 2002 created the new governing body (TTB) when it split the ATF into two separate entities. However, the Webb-Kenyon Act has been in existence since 1913, and it states that it's illegal to ship from one state to another if the states have regulations against it. The law was originally intended to help states enforce their own alcohol prohibition laws before National Prohibition started in 1920, but is still enforced today.
What does the Webb-Kenyon Act mean to you as a liquor business owner? It means you have to understand the liquor laws in every state you plan to ship alcohol to or through. For example, if you are shipping from Missouri to Colorado, your shipment passes through Kansas, so you have to conform to Kansas laws as well as Missouri and Colorado's laws on spirit logistics.
Choosing an Alcohol Carrier
It's important to choose a shipping partner that understands all the laws and has experience with shipping liquor. You should also choose a company with a reputation for on-time service and can provide you a single point of contact for your shipping concerns. That's why a trusted freight brokerage with shipping management services is usually the best choice for your company.