Custom Foam Gasket Benefits and Applications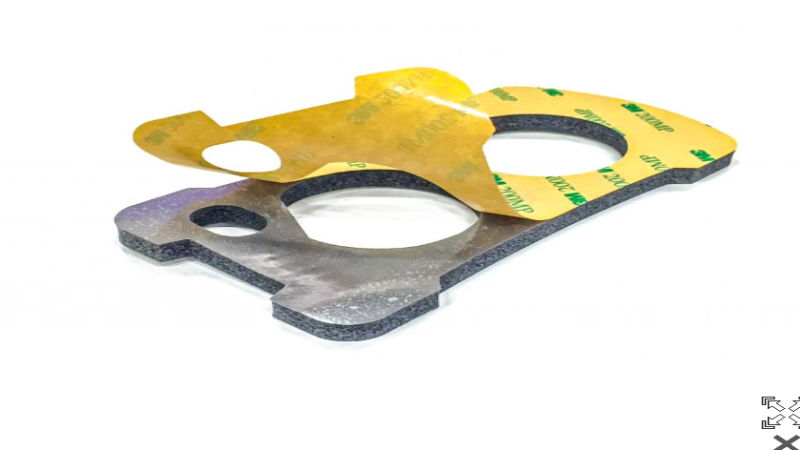 If you need sealing products for your business, few things work as well as custom foam gasket applications. You can choose between open or closed cell foam materials, and each one gives you specific benefits. Let's look at these two options and some of the uses you'll find for them today.
Open Cell Vs Closed Cell Foam
Foam is basically synthetic rubber that's full of bubbles. It's similar to soap suds that you find in a kitchen sink or bathtub. By adding bubbles to the material, it becomes lighter and takes on a sponge-like property. During the manufacturing process, an open cell method creates a lot of bubbles that are all connected to each other.
During closed cell foam manufacturing, most of the bubbles are separate from each other. In other words, they don't share structures. This creates a custom foam gasket that's more solid and contains less air than open cell foams.
Uses for Foam
Closed cell rubber gaskets form water-tight seals because the tiny holes are independent of each other. Open cell foam gaskets are softer, more flexible, and not as water-resistant as closed cell foam. However, their open cell structure lets them keep their original shape after compression.
If you want to protect parts from vibrations or shock, an open cell foam gasket is the best choice. On the other hand, closed cell foam is the best material to seal against moisture and the weather.
Here are some of the applications where you'll find open or closed cell foam:
 * Sound reduction
 * Moisture seals
 * Weather resistance
 * Light fixtures
 * Engine component gaskets
 * Electrical insulation gaskets
 * HVAC unit seals
Types of Foam
You can choose custom foam gasket applications made from silicone rubber, DuPont Neoprene, tapes, EDPM and many other materials. A custom gasket manufacturer can create any size and type that you need.